From puppy training to specialized agility courses, there are a wide variety of online dog training courses available to help you and your pup reach your goals. But how do you know which course is right for you?
Things to Consider When Selecting an Online Dog Training Course
When selecting an online dog training course, there are a few key things to consider. First, make sure the course is tailored to your individual needs. Consider the age of your pup, their size, and their temperament. Additionally, it's important to find a course that fits into your budget, as well as your schedule. Lastly, make sure the course is comprehensive and covers all the topics necessary to give you and your pup a comprehensive understanding of the training methods you are introducing.
The best online dog training courses are trained by a certified and experienced professional online dog trainer. They will cover all the topics you need for training your pup, including obedience, tricks and commands. Additionally, the course should be able to provide high-quality training videos that are easy to follow along with so that you can learn how to properly train your pup on your own time. Lastly, make sure the course comes with a money back guarantee in case it doesn't meet your expectations.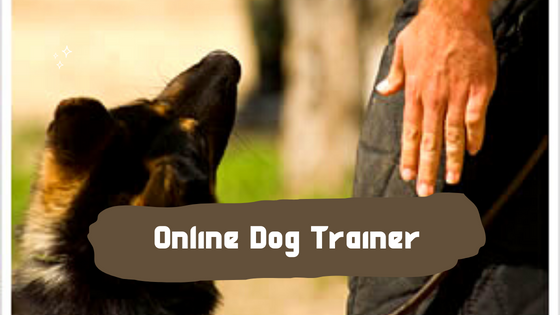 What to Expect from an Online Dog Training Course
Most online dog training courses offer interactive video lessons, live webinars, and one-on-one support from the course instructor. This can be a great way to get personalized guidance and feedback from a professional. You can expect to learn basic commands, problem behavior modification, and obedience training techniques. Depending on the course, you may also learn more advanced topics such as agility training, tricks, and more.
Tips for Ensuring Success with Your Online Dog Training Course
The most important tip for ensuring success with your online dog training course is consistency. Make sure to set aside a specific time each day to dedicate to your pup's training. Additionally, be sure to reward your pup with treats or praise during and after each training session. With a consistent routine and positive reinforcement, you will be sure to see results in no time.
Conclusion
With the wide variety of online dog training courses available, you are sure to find one that meets your needs. Take the time to research courses, ask questions, and find the one that is right for you and your pup. With the right course, you can be sure to achieve your training goals and help your pup become the best pup they can be.