Metal fabrication is the process which entails the construction of structures, parts of structures, machines or other products from various raw materials. A metal fabrication shop typically bids on a job, these bids are typically based on prototypes or engineering drawings. Once a custom metal fabrication shop is granted a contract they will build / fabricate the metal product.
Fabrication shops are employed by a variety of different companies who typically fall under three different categories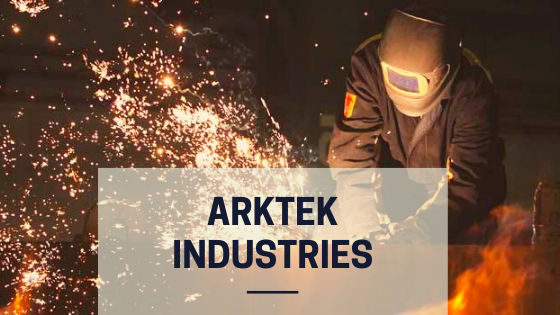 The most common projects for custom fabrication companies, such as Arktek welding shop Perth, include; mechanical parts, exterior or structural frames, heavy equipment, posts, pans, heavy equipment, railings, platforms, and custom build unique metal parts.
Common Metals / Raw materials used in metal fabrication:
Ferrous Metals
Low carbon Steel
Medium Carbon Steel
High Carbon Steel
Stainless Steel
Non-Ferrous Metals
Aluminum / Aluminum alloys
Brass
Copper
Magnesium
Nickel
Titanium
Zinc