The thirtieth birthday…a great birthday with so many possibilities. At thirty, many of us are in different places in our lives and our careers. Some of us have well-established careers, nice homes, and our own children. Others are still single without children and invested in our career. Some of us are still trying to figure out what we want to do, and others of us are just getting into new relationships or are dating. Despite the current situation, there are many options out there for 30th birthday presents, and I have described a few for you.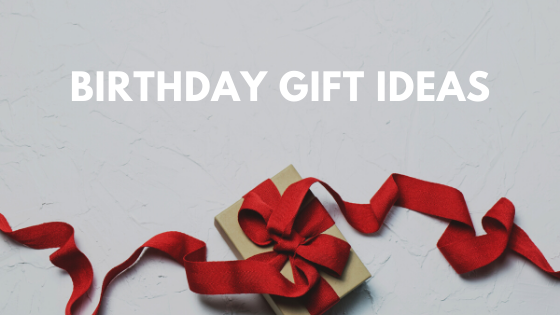 Breakfast in Bed
Breakfast in bed isn't going to cost you any money, but it will be a great start to you special someone's 30th birthday. Here the special person is being served cereal, so if you really can't cook, you can go there, but let's try to put forth just a little more effort. Surely you can cook eggs, pancakes, and bacon? If not, do your best. It is truly the thought that counts.
Getting Roses for Your Girl
What says "I love you" and symbolizes that love better than red roses? This is a great gift for a thirtieth birthday. Although the roses won't last, the memory of them will. She will appreciate the thought and the idea that your love still is strong.
Enjoy a Day of Pampering at the Spa
Every woman loves to be treated to a day of pampering at the spa. Whether it is a massage, manicure, pedicure, or facial, taking the time to take care of yourself feels great.
Free Babysitting For Tired Moms and Dads
Free Babysitting is a great gift for parents and friends of a couple to give. Moms and dads need some time on their own. At age 30, many couples are the parents of young children and are trying to work too. It is a very difficult balance. A gift that will truly be appreciated is the offer of free babysitting. This will allow the birthday person to get some well needed fun and relaxation.