Diesel, gas and petrol are the chief contributors of environmental pollution. So to keep away from unwanted pollution, more and more people are investing in an electric scooter in China for their day to day transportation. Other advantages include:
Extremely affordable – electric scooters are highly affordable to operate. In fact it costs much lesser than petrol or gas powered vehicle. And add to it the maintenance cost, registration, insurance, license costs and others, the cost will naturally go up
Easy to operate and safe – an e-scooter is easy to operate and is also safe. Most models come with intelligent safety features like automatic option for power cut-off. These also include electrical safety components like fuses and circuit breakers to protect the rider. The best part is contrary to gasoline, in electric scooters there is no danger of explosion with batteries. To top it all, the owner will not have to take any tension regarding an insurance or special license as in most states these are regarded as bicycles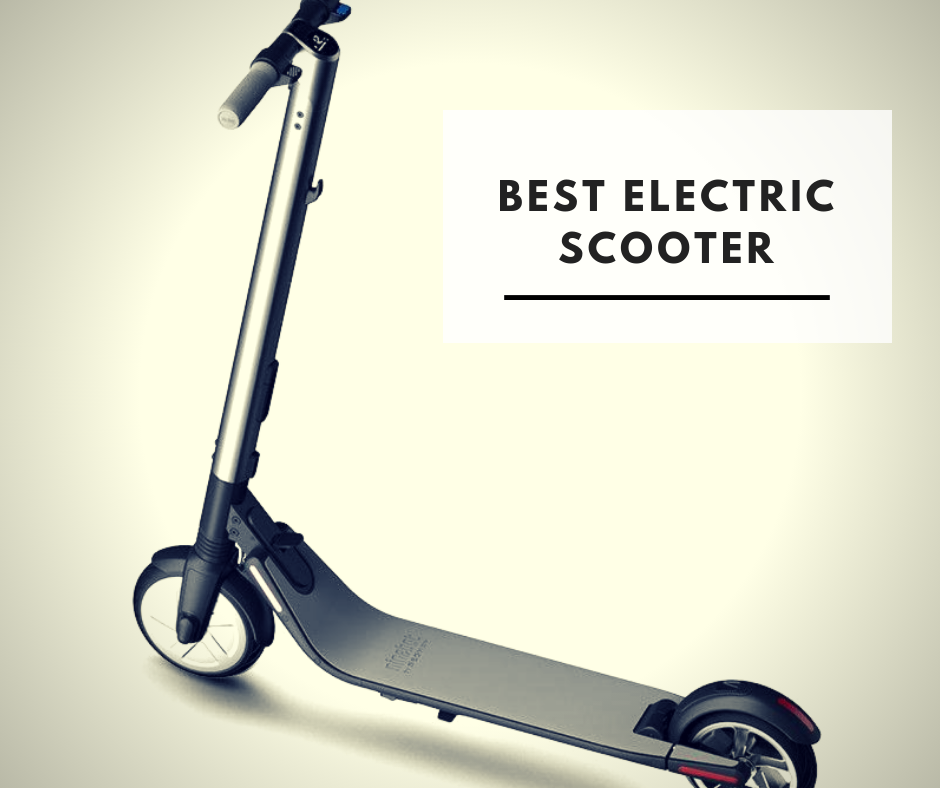 Reduced stress/extended range – with the comfort of power assistance, the rider can pedal further as well as faster compared to a normal bicycle. It is for this reason that an electric scooter is ideal for commuting be it for casual strolls in the neighbourhood, going to the market or going to work. This way the rider can reduce mental and physical stress via avoiding traffic as well as other problems associated with vehicles that run on diesel or petrol. And nothing can beat the sunshine, fresh air and cool breeze on the rider's face
No bad carbon emissions – an electric-power scooter will be the right pick for people who are environmentally conscious. Unlike vehicles that operate on petrol or diesel, these scooters will not burn fossil fuels or release carbon emissions that are injurious. Though indirectly power plants generate carbon dioxide for charging the battery, but its impact is very small in comparison to automobiles. Along with reducing pollution, lowering CO2 emissions will also improve air quality thereby limiting the chances of global warming.