More and more people want to express to the world how they feel about their Savoir, Jesus Christ and what better way than just to wear it without saying a word.
Following the trends can be a tricky thing. What's trendy to one person, may be a total disaster for another. I find it best to stick with your own style and fashion sense, wear your own message. Whether we like it or not, what we choose to wear says something about us. My style currently says oversized and I am comfortable in.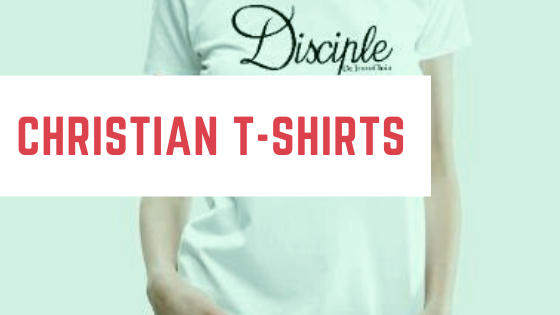 Actually, what is very exciting to me at the moment about clothing is the ability to design Christian Clothing that matters beyond the here and now. The actual clothes will not go with us, but those who wear Christian Clothing to sow seeds for God's kingdom are storing up treasures in heaven. And God knows the eternal impact the message of hope in Christ carries.
Ask yourself this question…if I can wear something that even in the slightest measure could effect eternity for another soul, am I willing to? Are you willing to add Christian Clothing to your style in order to scatter seeds? It seems like a no-brainer.
Wearing Christian clothing is just another way of saying: I know who I am in Christ as you can see from www.topsitenet.com/article/497522-wear-christian-t-shirts-/. It is also a way of getting people to talk about God. A lot of people wear branded clothing to be noticed or to fit in, but let us be the people that represents Christ and make sure He is noticed through our actions and clothing. Be bold, be daring, but don't be afraid because He that is in us is greater than he that is in the world.