Traditional media is losing ground to online news portals as they are setting standards in coverage and ethical reporting. Many online portals also encourage citizen journalism where citizens can highlight issues to bring change. As news in UK is circulated free through the internet, advertisers can not affect news publication. Paid news is also ruled out. News is delivered as it unfolds without partisan bias. Online news portals have exposed scams and forced reluctant authorities to act. Online news and social media have become major motivators of activism campaigns. Online news is not limited by time, space or geographic boundaries. Available free of cost, it is accessible by anybody, keeping people informed. An informed society is able to agitate to set things right.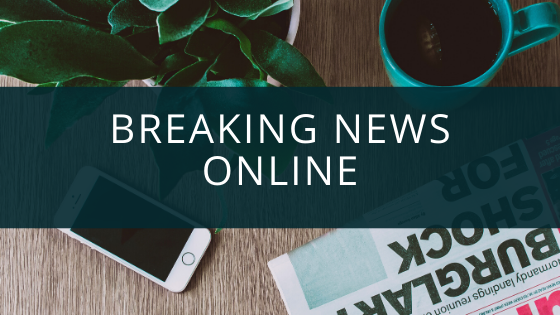 Shaping public opinions
Online media is an exception when it comes to public opinion. The reaction of the masses to latest news today can be gauged immediately through comments. Administrators can read into people's voices to understand anger, dejection, appreciation or desire for change. Traditional media do not have scope to mediate public opinion though they influence it. Even news stories that are broken by traditional media but later followed online, get reactions on the internet which snowballs into action. Popular media houses have developed e-papers and online portals exclusively to connect with their readers.
Ethical reporting
If online media is gaining preference over traditional media it is because standards of ethics. Online news portals are not constrained for space. Space crunch in newspapers often results in absence of local news. Local issues are important part of news in UK as people are keen on knowing what is happening in their vicinity. Unhindered coverage of local issues will help solve problems of civic administration and get the police to act on crime. It can also mobilize public to struggle to get their due.