The infections spreads through unprotected sex with another individual that is infected with the STI. The condition is caused by a bacterial infection. To treat chlamydia in both men and women is usually undertaken with a course of antibiotics that are prescribed by a doctor or qualified nurse. This is best way to treat this infection and it should clear up within a month and half.
The most people who are at risk of being infected with this sexually transmitted infection are young people who are aged between 16 and 25. As young people are the most sexually active and are more willing to engage in unprotected sex the rate of infection is higher compared to other groups.
Why Infections Are Increasing
Chlamydia has been increasing steadily in number over the last decade. It is estimated that in the USA, there are at least 2 million newly infected people every year. There are a number of reasons why more people are becoming infected. One reason can be contributed to the improvements of STI testing methods and procedures. There also seems to be a trend of more people engaging in unprotected sex which is the reason of how this infection spreads.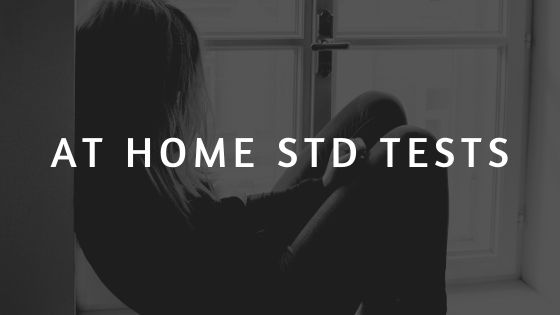 The Consequences
If left untreated this sexually transmitted infection can can lead to infertility in both the male and female. For this reason it is very important to go for a test to determine if you are infected with this bacteria as explained on Mylabbox. However, it is estimated that up to 50% of people who become infected with this sexually transmitted infection do not show any sign or symptoms. Therefore, it can be very difficult to detect especially in the early stages.
Warning Signals
If symptoms of the sexually transmitted infection do occur you should contact your doctor or nurse immediately. The symptoms that are most common in men are a white fluid that discharges from the penile region. Men can also experience a sore or burning sensation when they urinate. A discharge from the cervix or vaginal region is the most common sign of an infection in women. In certain cases females can develop a condition called PID which can cause irreparable damage to their uterus.